About Us and our Story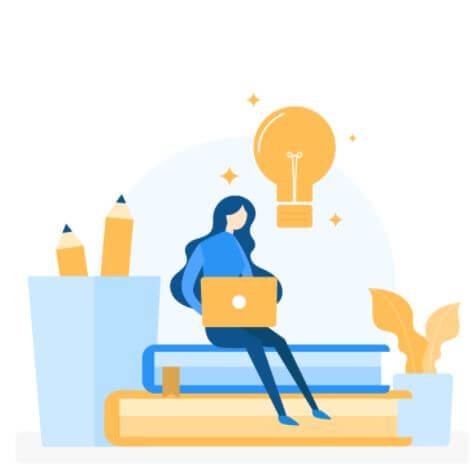 About us
What we can do for
you?
We are a custom writing service that writes ORIGINAL work. Each task is handled by three main parties; a writer, an editor and a proofreader. This means that all the instructions given are complied with. We handle any deadline, whether long or short, day or night. 
Our story
How it Works
The process is simple – You place an order and we wok on it
Upon receiving your essay order, within the shortest time possible, our writers understand the requirements, do there due diligence, write your essay, proofread and hand it over to our quality control department.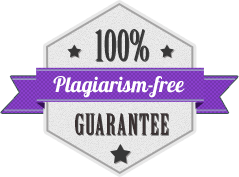 Quality Guaranteed – No Plagiarism, Good Referencing
The quality control department checks the paper for relevancy in content, originality and proof reading before handing it over to you.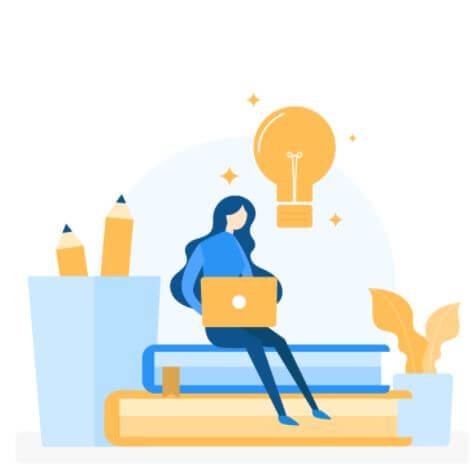 Our Quality Control Team works with you
Our quality writers follow the proper formatting techniques – MLA, APA, Harvard, Turbian, and Chicago to ensure that the work meets the universal standards
Make an Order
Your grade matters. Hire a writing agency
Get academic assistance services focused on you to get the Good Grades. Our custom paper help will serve you with professionalism and diligence. Try us today.